THE BARN OFFERS A MULTITUDE OF SERVICES!

Weddings and Receptions

We can comfortably accommodate parties up to 100 inside/outside our property.
Starting June to September weather permitting we can accomedate  guests in our beautiful backyard area.
At the Barn in Big Horn, LLC we strive to make your wedding a unique and memorable experience. We will work through every detail of your wedding or event and promise to provide you with impeccable service.  Please plan a visit to truly appreciate what the Barn has to offer.
We offer packages to fit your needs. Our wedding packages start at $4200 and include the set up and tear down of tables and chairs as well as clean up. Our packages also include bartenders and parking attendants for your event.
It is suggested that guests contact us as early as possible in the wedding planning process as dates fill quickly.
Inquire about our nearby options for lodging for you or your guests. We also have a preferred vendors list to help you complete your day.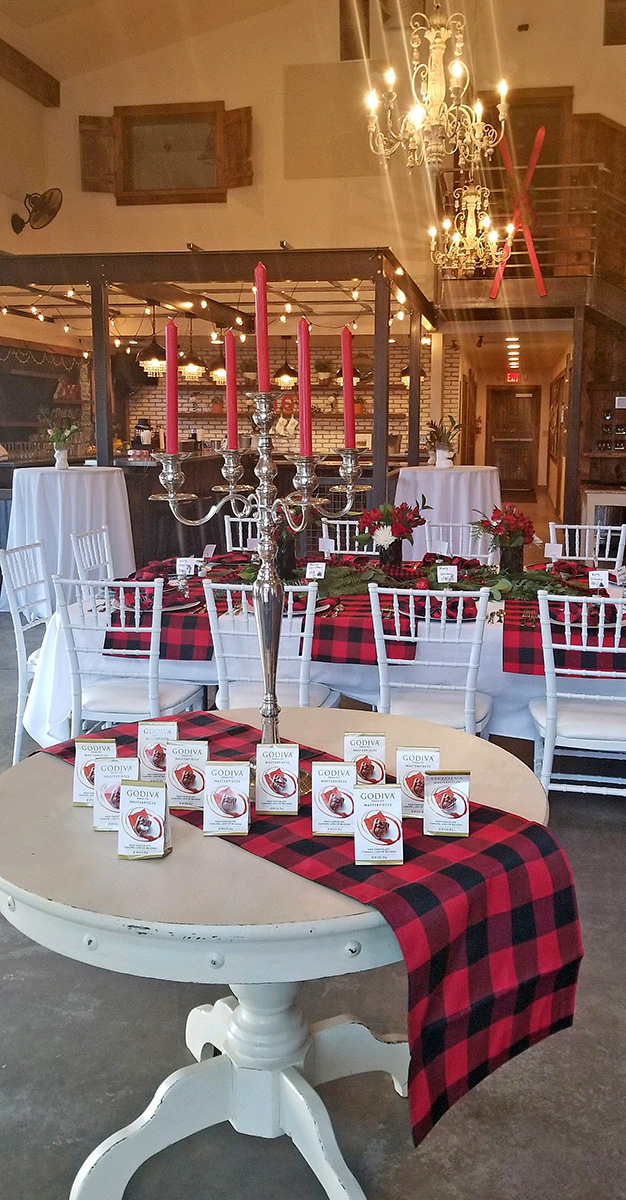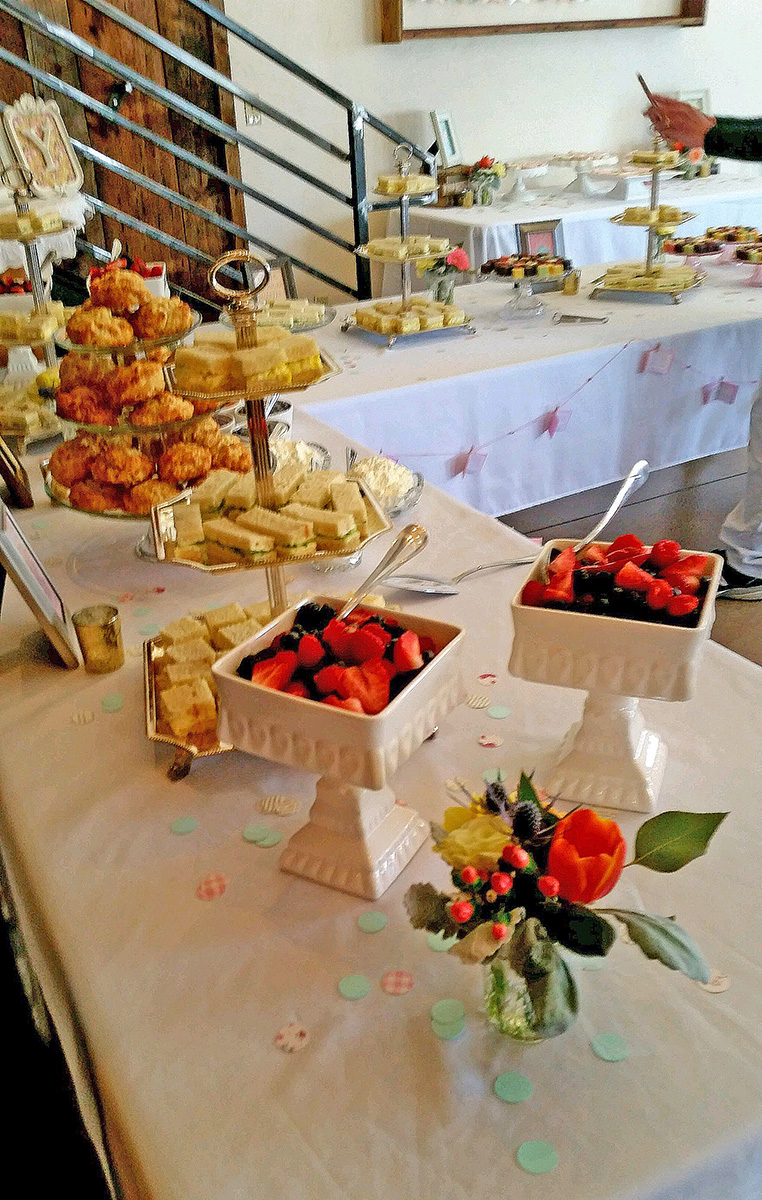 Holiday & Birthday Parties, Showers, Reunions, Anniversaries

Celebrate your party at the Barn in Big Horn!
The barn offers party packages that includes access to our large reception area, tables and chairs, commercial kitchen, bar area and bartender as well as our beautiful outside area, weather permitting.
Ask us about our Preferred Vendors List to complete your party.
Call us to reserve your spot!
Meetings, Business Retreats and Fundraisers

Need an exceptional venue for a meeting, business retreat or fundraiser?
Our distinct reception hall is the perfect place to make lasting impressions.  The hall is equipped with a 75″ flat screen TV with the latest technology and Wireless Internet Service for presentations.
The Barn also provides comfortable tables and chairs to make your meeting a success.
Ask us about our Preferred Vendor List for catering options.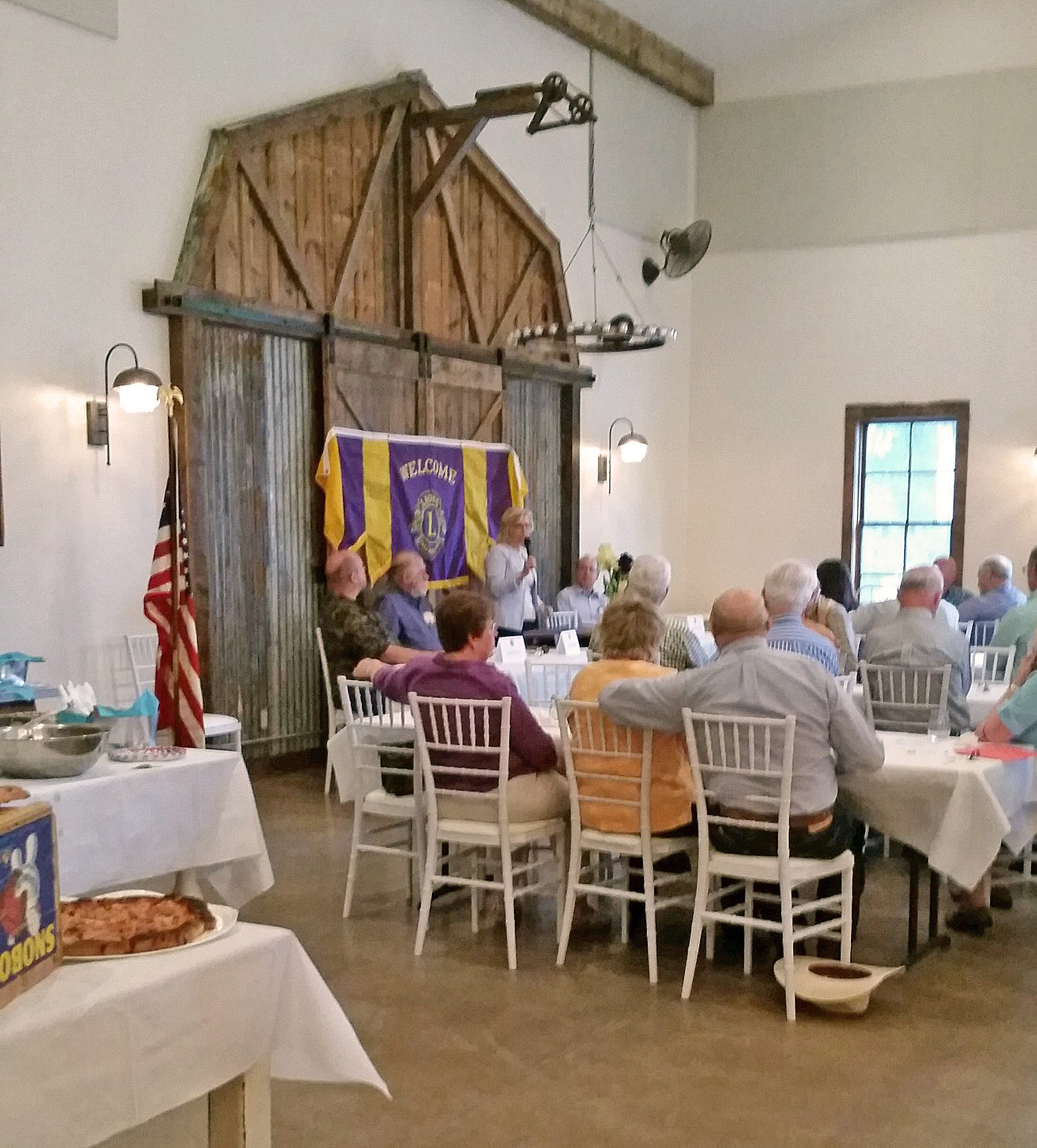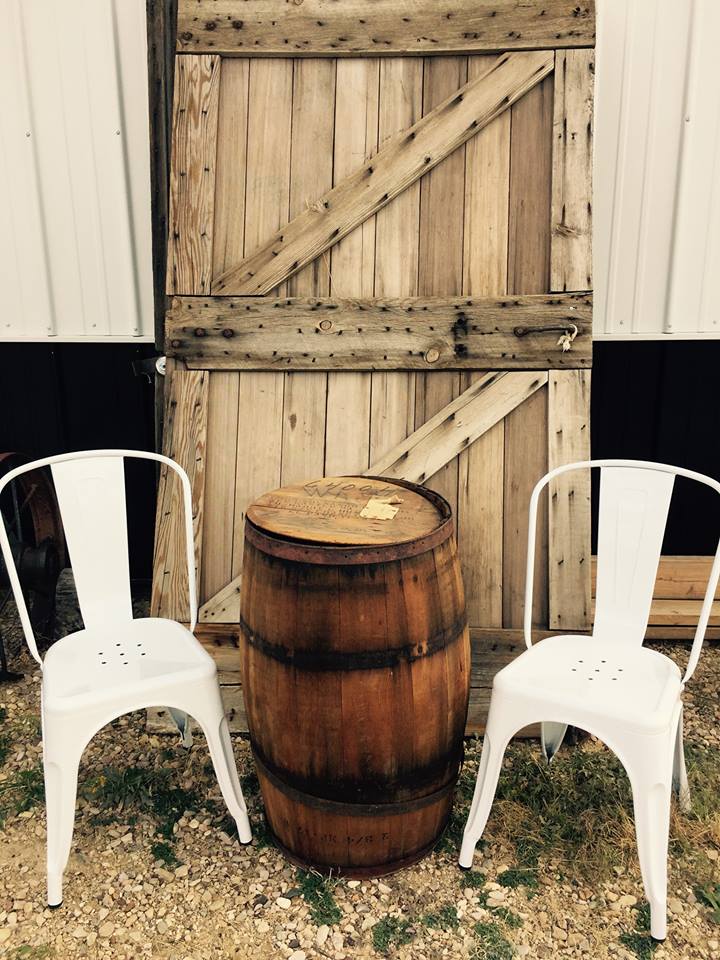 Party Supplies Rental

The Barn in Big Horn offers a multitude of items to make your Wedding, Meeting or Party special.
These items are included in our Epic Wedding Package or can also be rented separately.
Contact us to see our extensive list!
Office Rental Space

The Barn in Big Horn offers our renters a distinct setting for their business.
The offices will be equipped with WIFI connections.  They will range in size from 108 to 148 square feet and have a common area for water, coffee, microwave and refrigerator.
The renters will also have access to large and small conference areas.
Come check out our offices, we would love to show you what we have to offer!